Marina di Domaso via antica Regina, 32bis cap.22013 Domaso (CO) Tel/Fax 0344/95124 p.i. 00796140143









Crane hauling and launching service
Our facility is equipped with a "Jib crane" by maximum
capacity of 15 ton for launching and hauling service.
This service is guaranteed during the opening
harbor's hours. Is possible to booking the crane
during the closing days with notice at least 3 days
before the operation.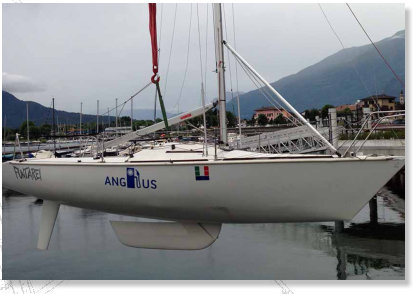 Antifouling treatment and painting service
We can make antifouling's treatments for new boats or
for annual re-painting.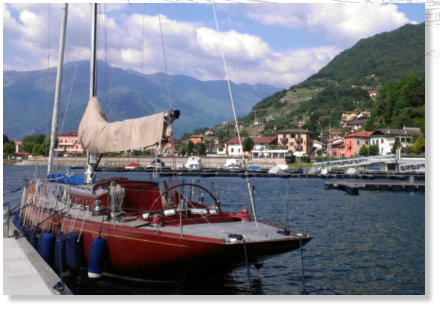 Internal and external complete washing
On request, a complete internal and external boat's
washing, precisely:
- external boat's washing
- Teak washing and treatment
- Cleaning and Polishing stainless
- Checking and cleaning bilges and lockers
- carpets cleaning and removing spots
- Interior disinfection
- Bathroom cleaning
- Tissues, sofas and cushions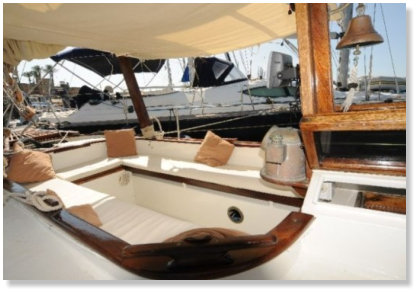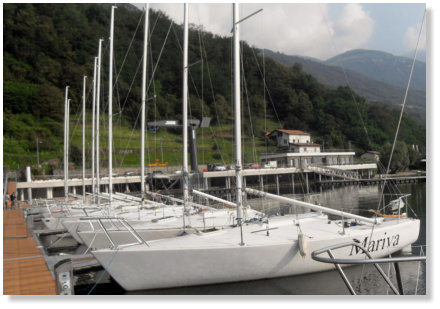 Preparing your boat for winter and summer
Works on specific request to be agreed with the
custumer.

Indoor storage
During the winter months the Marina has an indoor
environment for the storage of boats.
The shed is located in Colico, equipped with cranes for
lifting and transport of the boats within the structure.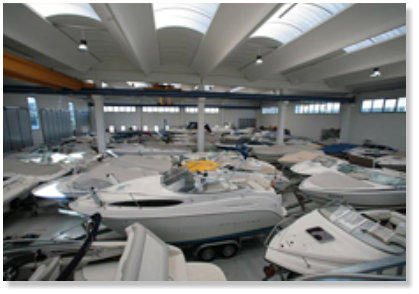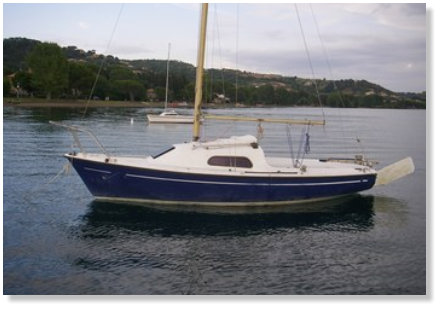 Boat's repair interventions
- Engine repairs
- Electric repairs
- Engine start and general check once a month
- Batteries control and charging
- Various maintenance